About Triangle Hub
Thanks for visiting our site!
This site uses a social networking platform to bring information and social networking features to the community. You can sign-up, join groups, subscribe to information, and make friends. Once you sign in you can check your activity stream to see what is happening across the site and contribute your thoughts and experiences.
Triangle Hub is a social platform which supports a number of purposes.
Get Involved
We're working on the following:
Web site organization, content and design
Hub ideas: what can we do with it, what other cities can we add, and how
Apps! Check out the current apps, some are already in the app stores!
Join our group for updates and collaboration
Brought to you by


Triangle Code for America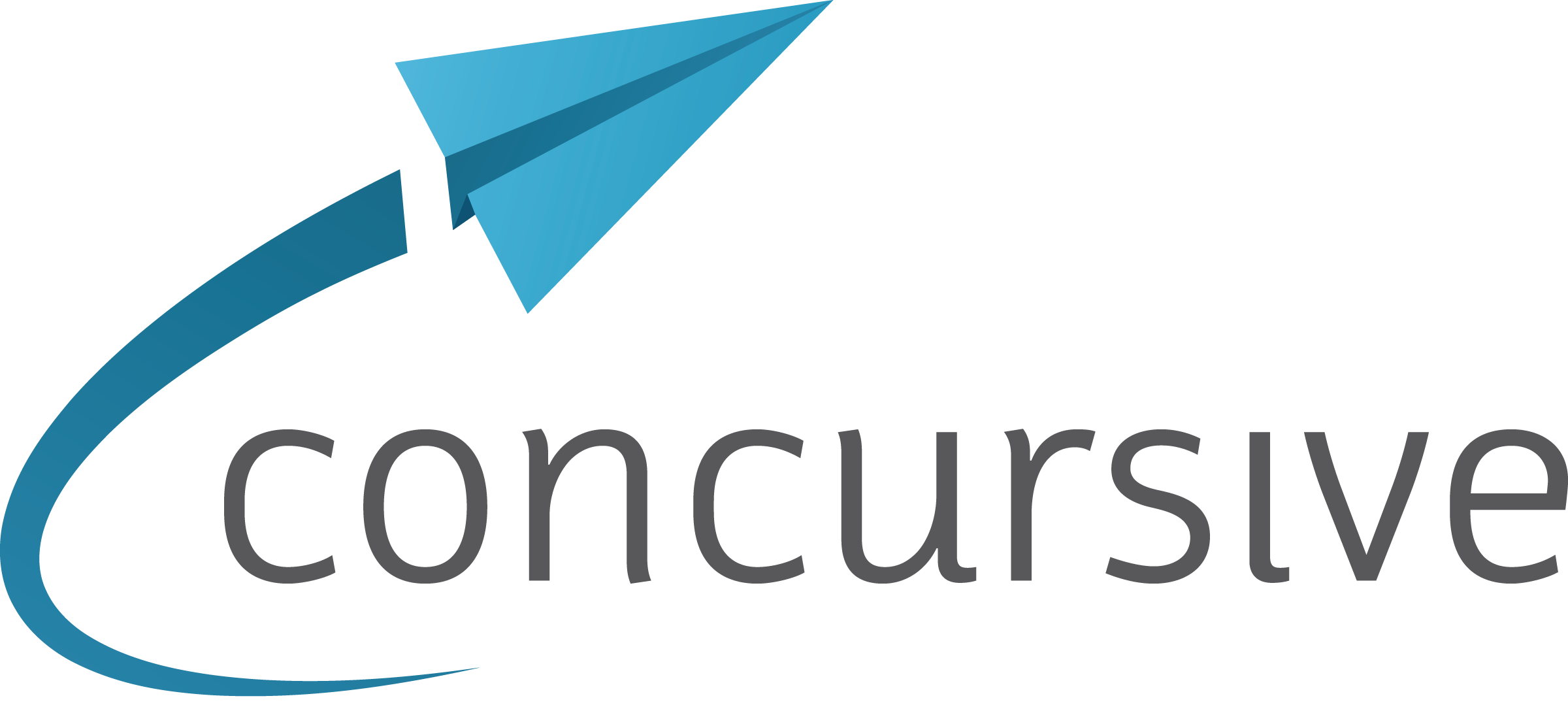 Concursive.com